2018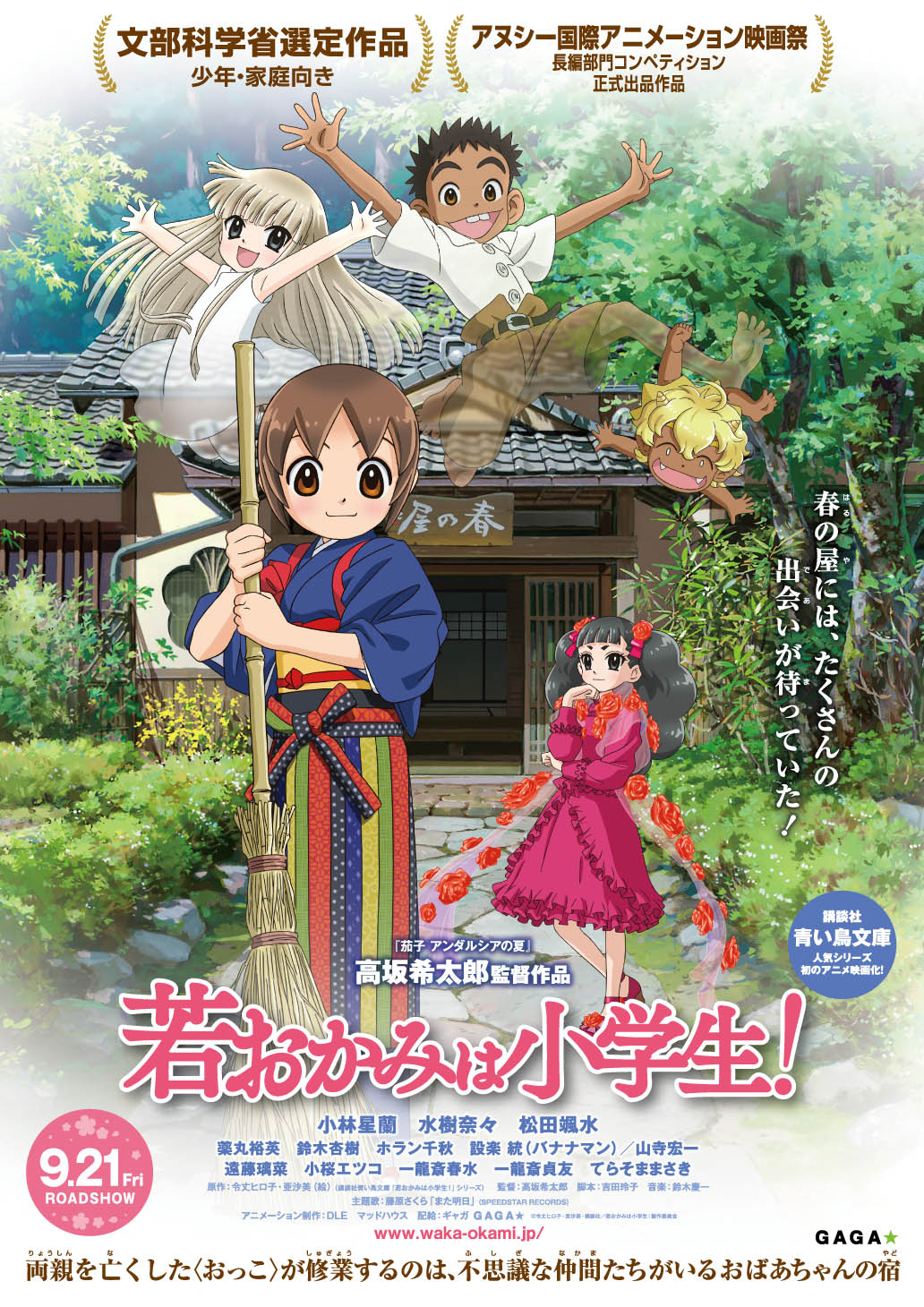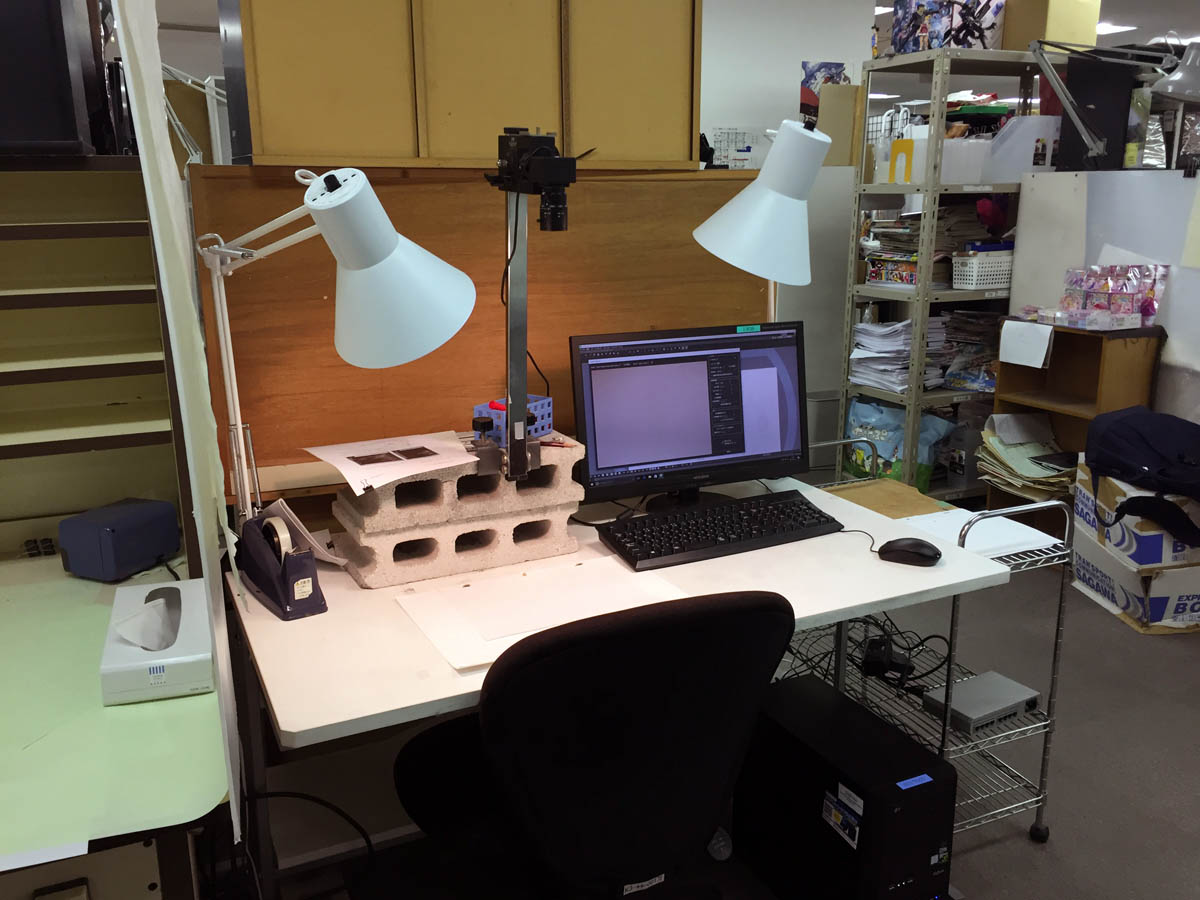 The camera capture feature of OpenToonz was utilized for pencil testing by keyframe and inbetween animators. It's notable that the camera capture feature was originally demanded by the director Kitaro Kousaka and introduced to the production for the first time.
Production company
Staff
Director / Kitaro Kousaka
Copyright
©Hiroko Reijo, Asami, KODANSHA / WAKAOKAMI Project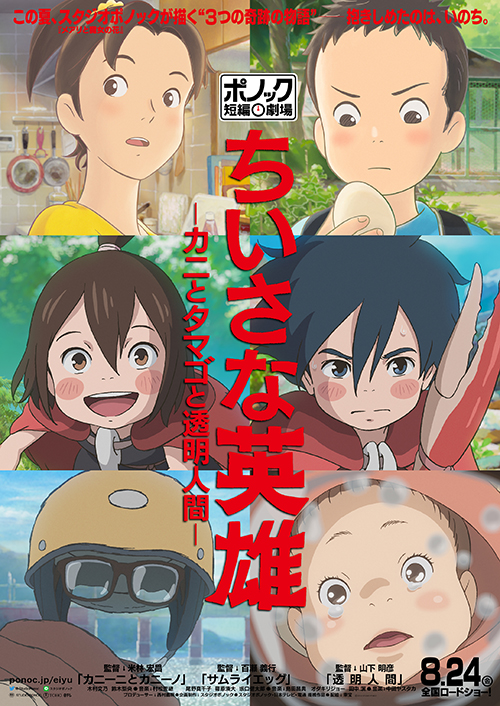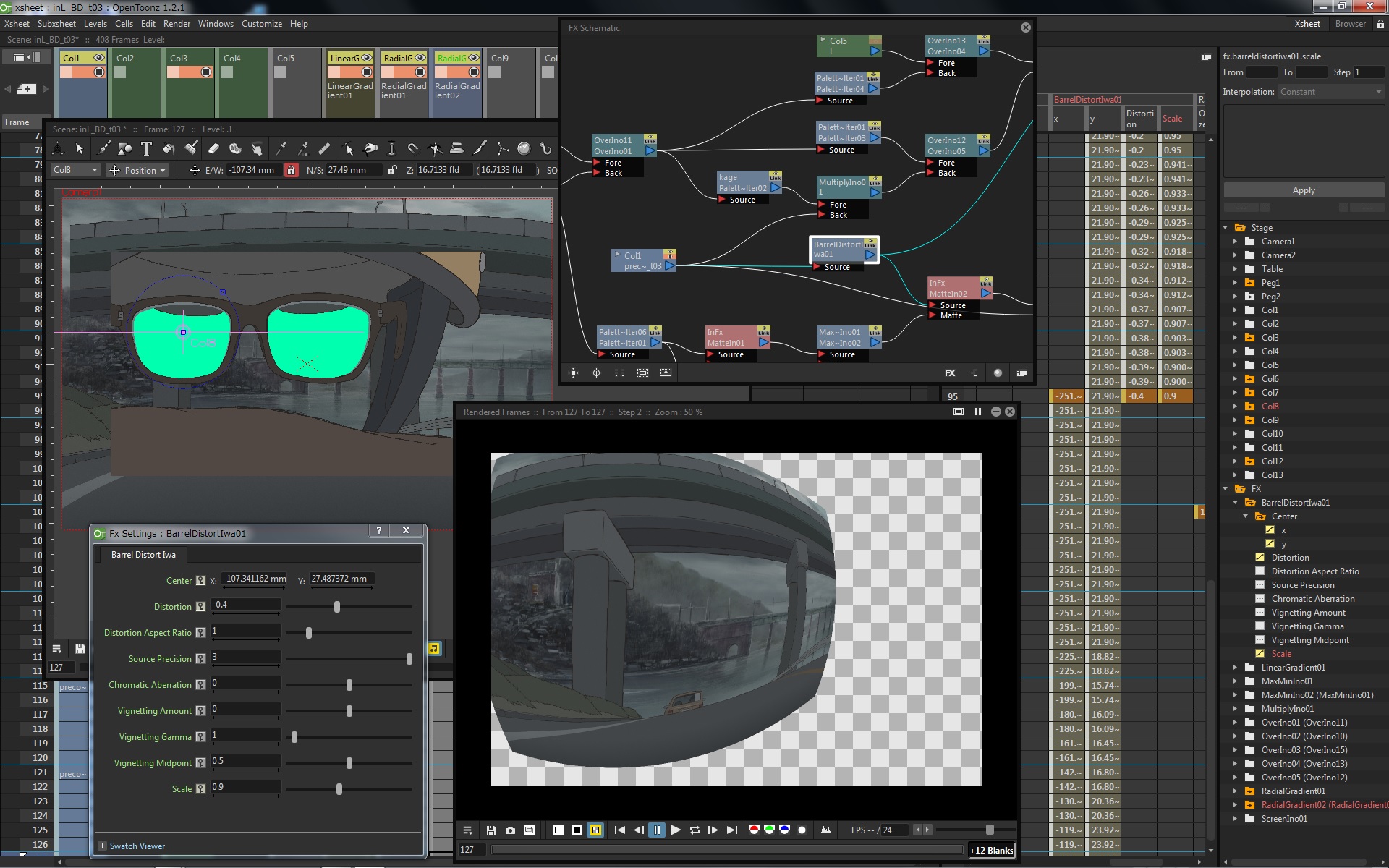 In one of the triple feature "Invisible", OpenToonz and GTS were utilized in all digital workflows including scanning, color designing, ink & painting, and compositing. A new visual effect for reproducing lens distortion was developed in order to represent a scene looked over a main character's spectacles. OpenToonz was also utilized for pencil testing in the production of other two short films "Kanini & Kanino" and "Life ain't gonna lose".
Production company
Staff
"Kanini & Kanino"
Director / Hiromasa Yonebayashi
"Life ain't gonna lose"
Director / Yoshiyuki Momose
"Invisible"
Director / Akihiko Yamashita
Imaging Director / Atsushi Okui
Color Design / Fumiko Numahata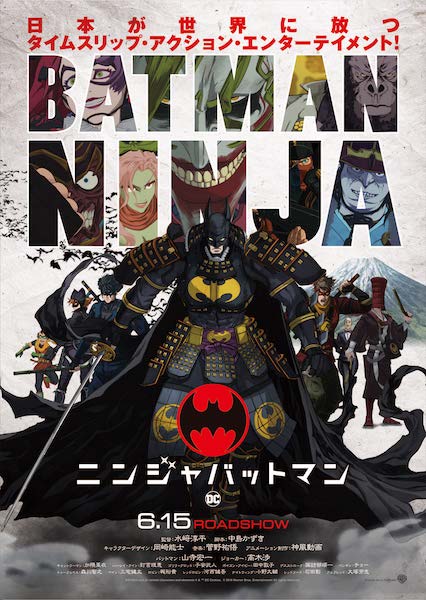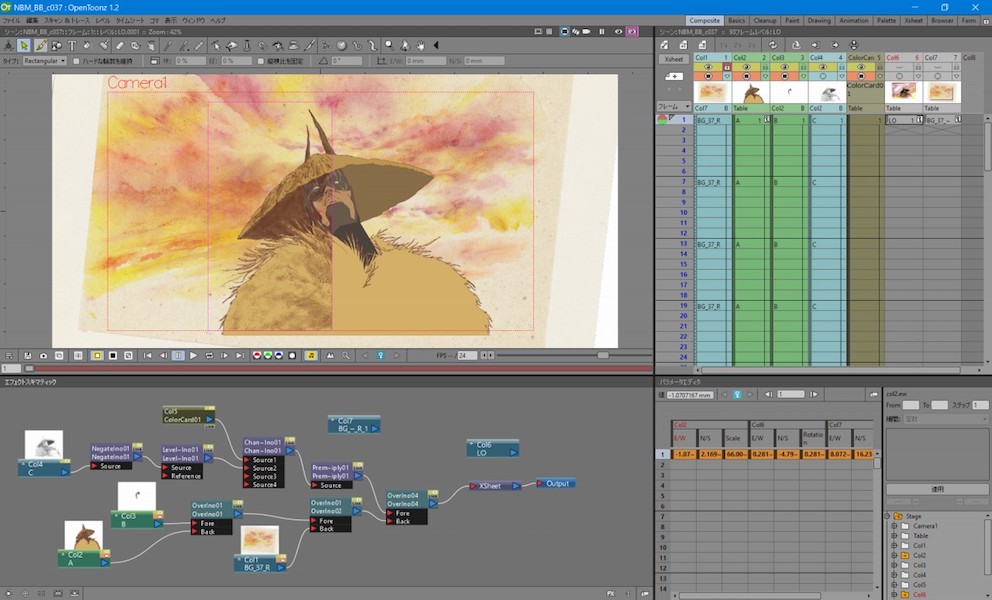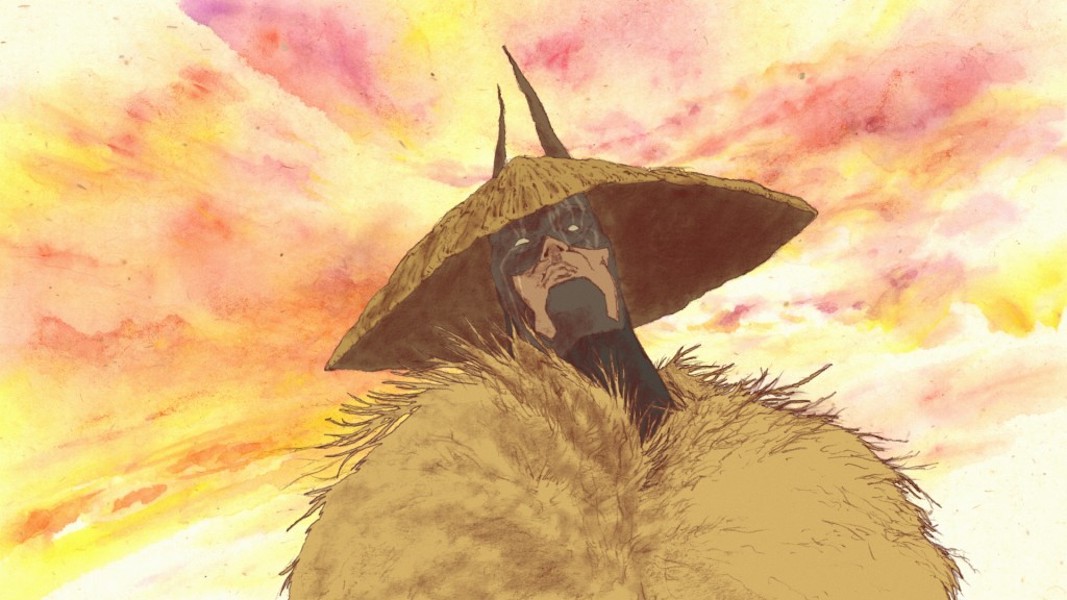 BATMAN NINJA is an animated film created mainly by 3DCG. However certain scenes incorporate traditional 2D animation. OpenToonz was utilized in the production of those scenes to process strokes, effect compositions and cinematography (e.g. camera works). One of the reasons why OpenToonz was chosen for this film was because it processes drawing in a special format which preserves the halftone information required to replicate the natural look of a pencil's stroke and subtle faint lines. Additionally, OpenToonz uses a palette system which enables the user to work flexibly - a user can for example work on the cinematography of materials before the colorization process or change the color specification without having to go back to the finishing process.
Production company
Staff
"Pastoral Part" Production
Storyboard and Animation Director / Takuji Miyamoto Junichi Yamamoto
Director / Takuya Saito
Compositor / Yoichi Senzui
Copyright
Batman and all related characters and elements are trademarks of and © DC Comics. © Warner Bros. Entertainment Inc.